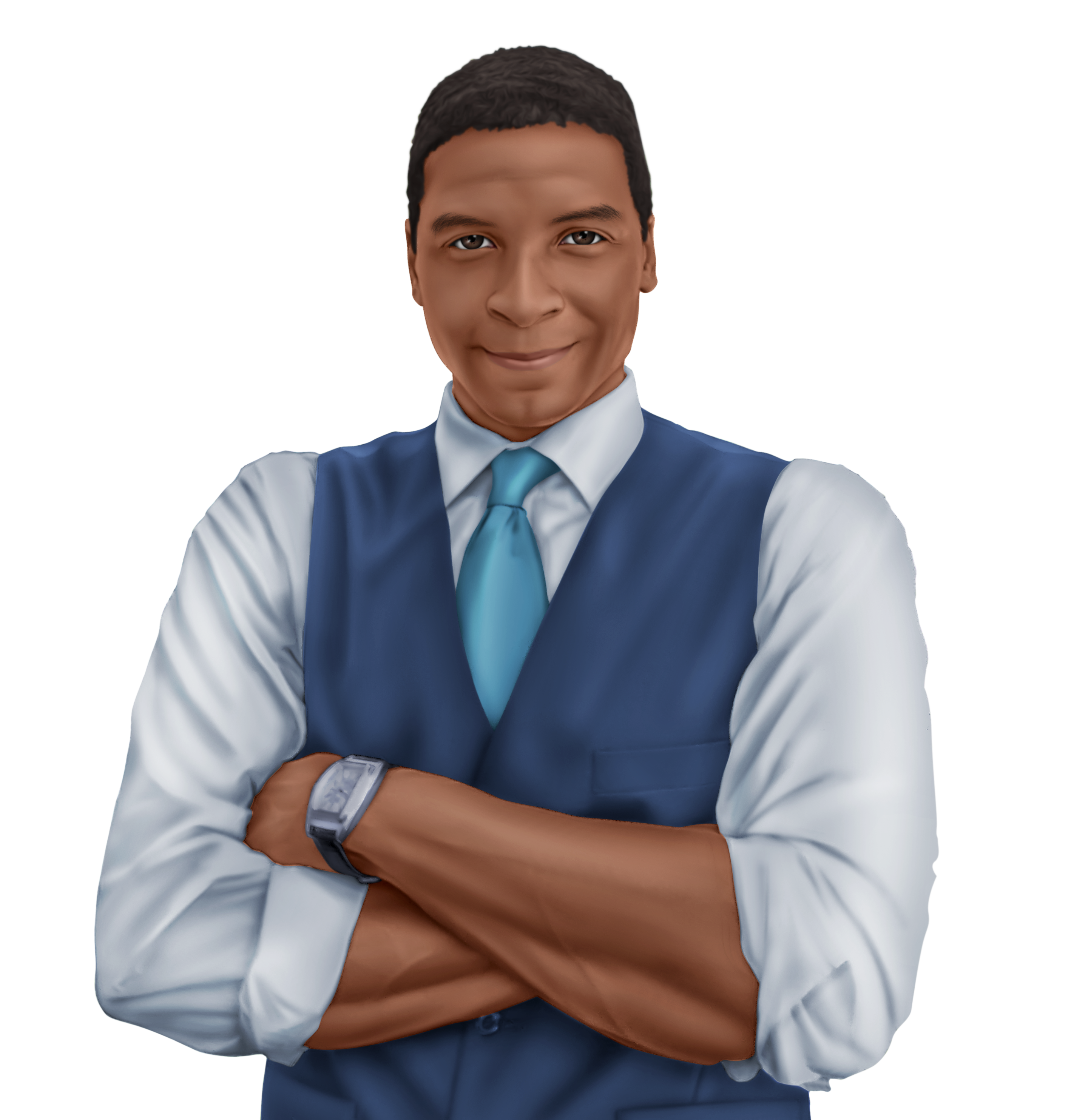 Let us Redesign or Refine your Ministry Website

We are one of the few businesses that target primarily churches and other Christ-centered Personal Ministries to help enhance their websites and functionality. Please take a look at our plans and let us help you redesign or refine your ministry website as you build the Kingdom of God. We look forward to hearing from you have a blessed day!

2016 Company, Inc. All rights reserved.